Omsky Biocluster and Omsk City Administration: India Market Entry Meeting
10

October 2018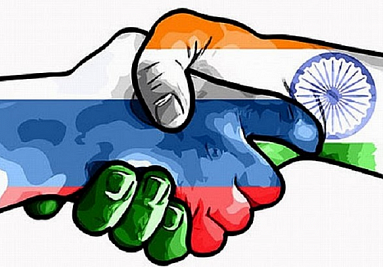 October 23, Omsky Biocluster and the City Economic Policy Department of the Omsk City Administration will hold a meeting with Omsk companies interested in entry their products to the markets of India and neighboring countries.
Prospects for cooperation with Indian companies are opened thanks to the interaction of Omsky Biocluster with Crescendo Worldwide (partner of Omsky Biocluster).
September 5, Omsky Biocluster and Crescendo Worldwide held a India Market Entry Webinar. The webinar agenda included a presentation on the possibilities of selling products of Russian manufacturers in Indian markets.
Omsky Biocluster Press Secretary Ravshana Balloyeva: "Together with our partners from Crescendo Worldwide, we continue to create promising export products catalogs, on the basis of which companies from India and neighboring countries are searched. Following the results of the current work, a business mission of Russian enterprises to India is planned. The upcoming meeting once again confirms the vector of the Omsk City Administration to assist Omsk enterprises in increasing exports of their products."
Omsky Biocluster Press Service